National Nature Reserve of St. Martin
Be part of the preservation of the island's environment
The Reserve needs your help to finance its projects.
Make a donation so that these projects can become a reality!
Campaigns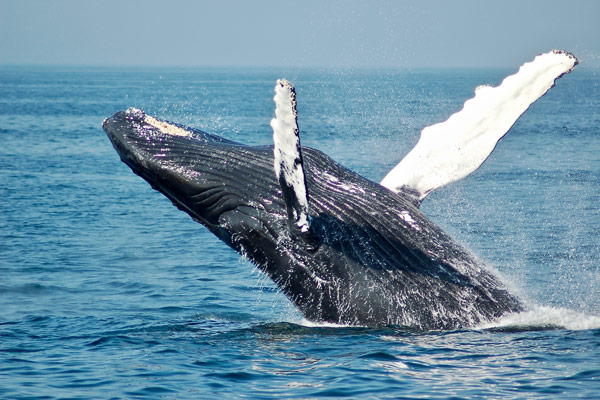 This exciting mission, conducted with the AGOA Sanctuary, is to improve our knowledge of marine mammals, especially humpback whales.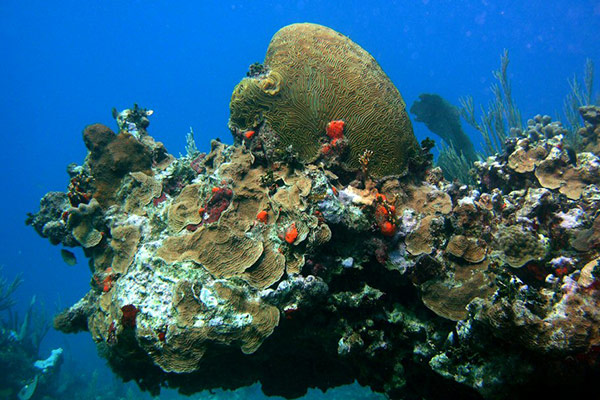 This mission consists of setting up artificial underwater habitats to compensate for the loss of natural habitats destroyed by anthropic activities and climatic episodes.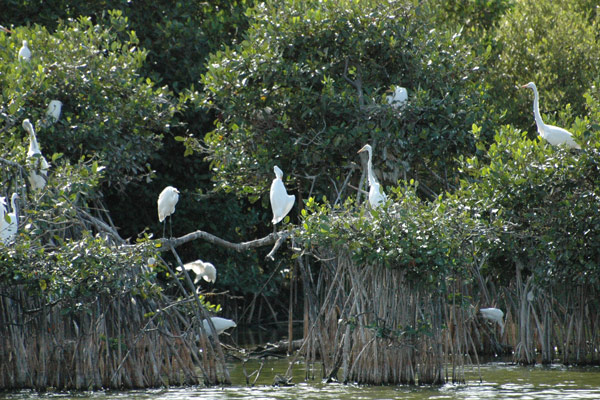 This project consists in creating a nursery of mangroves of different species to allow the mangroves of Saint Martin to recover more quickly.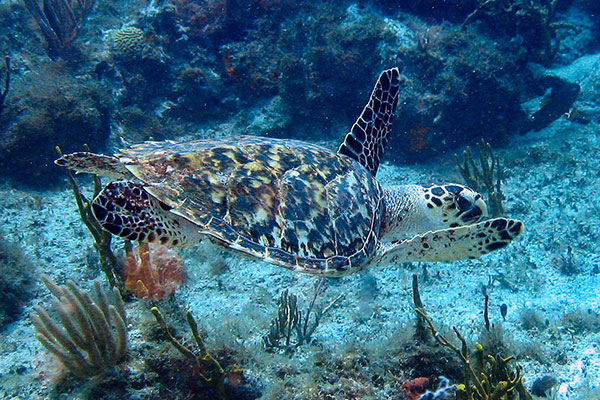 This mission is a way to improve our knowledge of the marine turtle populations of Saint Martin.
Take part in the 125 actions of the management plan of the Réserve Naturelle de Saint Martin.
Focus on...
Browse through our magazine, discover the National Nature Reserve of Saint-Martin, the island's ecosystems and emblematic species ...